Bridge Loans
Short-Term Financing to Help You Achieve Your Long-Term Goals
Let's get to the good stuff:
$100K – $5MM>
1-4 Unit residential properties
Up to 85% LTV on Fix-and-Flip loans with rehab
Up to 80% LTV on Bridge loans
No DTI, W-2s, or paystubs required
Up to 100% Rehab Financing
No prepayment premium on 1-year term
600 minimum FICO
Pricing discounts for experienced borrowers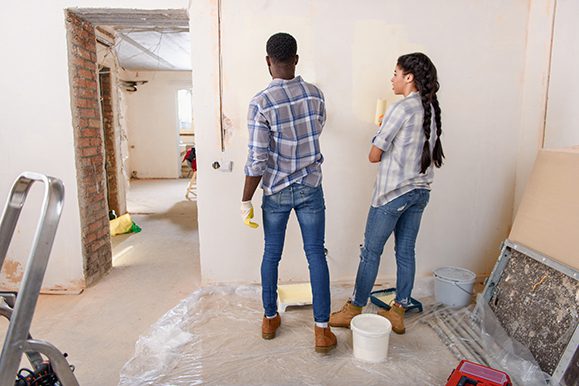 1 YEAR
NO PREPAYMENT PREMIUM
When you need to close quickly to compete with cash buyers, CV3 provides competitive rates and terms for fix and flip projects and bridge loans.
2 YEAR
PREPAYMENT PREMIUM: 6 MONTHS
Whether its financing for a major renovation or bridge loans to season a rental property for later refinancing, our streamlined process delivers speed and flexibility.
Real Estate Success Starts HereTM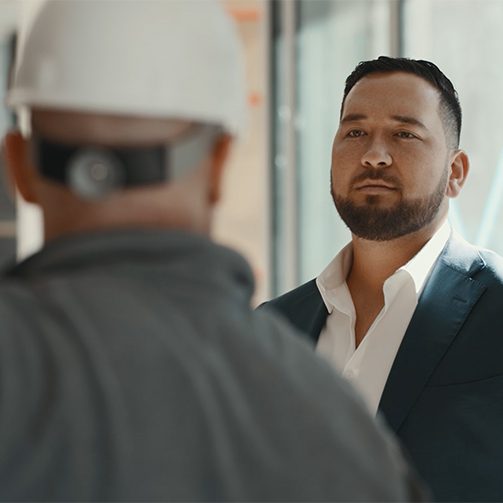 Trusted and dependable lending partner.
Committed to getting your deal done.
Loan solutions personalized to help meet your needs.
Honesty and straightforward terms.
Don't miss out on product updates,
rate changes, and more!
"*" indicates required fields