Executive Leadership
A Powerhouse Team With a Shared Vision
Being a leader requires taking risks, venturing into uncharted territory, and standing up for what you believe in.
At CV3, our leadership team has done just that. Led by William J. Tessar, the lending visionary who built one of the largest mortgage companies in the nation before taking the private lending industry by storm, our leadership team has cultivated a one-of-a-kind culture at CV3. Together we are focused on truly understanding customer needs, concerns and priorities and have created a team dedicated to serving each other and our customers.
Esteemed and decorated in the private lending space, their actions speak louder than their words. They roll up their sleeves every single day to connect, commit, engage, communicate, elevate and serve… all in an effort to inspire our team members and our customers alike to achieve more than they ever thought possible.
Renowned for their craft, our executive team is comprised of industry influencers, experts in their fields, and all-around admirable human beings. Unwavering in their commitment to our core values and aligned in their goals. Together we are building CV3 to be the best in the private lending industry.
WILLIAM J. TESSAR
PRESIDENT AND CEO
William J. Tessar is a visionary lending leader with a proven track record of scaling organizations to new heights. During his 35 years of mortgage experience, he founded and served as president of four companies in the conventional space, resulting in originations exceeding $40 billion. In 2017 he joined as president and CEO of Civic Financial Services, which was a private money lender that he scaled to become the leader in its space. During his tenure he grew originations from $20 million per month to surpass $1 billion annually; he led the transaction in 2021 when Civic was acquired by a publicly traded bank; and he scaled Civic underneath PWB by originating just under $5 billion in two years. In applying the disciplines of conventional lending to the private money space, Tessar's approach helped influence the dawn of a newly sophisticated and institutionalized industry.
An avid real estate investor himself and formerly one of the nation's top loan originators, he operates from this unique perspective that fuels his recruiting, training, and management style and sets the gold standard among industry leaders. Over the course of his career, Tessar has managed thousands of employees, received numerous production and leadership accolades, and earned a reputation for his integrity, people-first mentality, and fiercely loyal following.
Tessar has been honored as one of Housingwire's Vanguard Award winners, one of the Industry Titans by National Mortgage Professional, and named as a Top CEO by Glassdoor.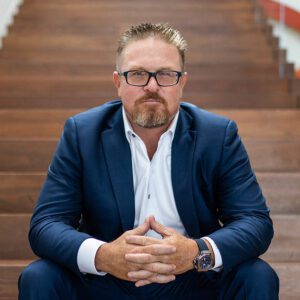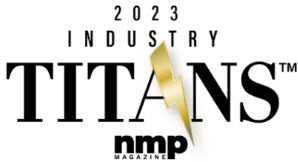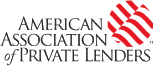 MERCED COHEN
EXECUTIVE VICE PRESIDENT, OPERATIONS
Merced Cohen is one of the most highly respected women in lending. Her passion for people, diversity, commitment to elevating others, and relentless focus on culture and organizational design has earned Merced numerous industry accolades and recognition.
With over 30 years of experience, she guides and leads teams responsible for overall operations of CV3. This encompasses sales support, processing, valuations, underwriting, closing, quality, risk management, vendor management, construction financing, and people and culture. Her ability to apply disciplines from conventional lending to the private money space has helped organizations achieve operational efficiencies and reductions in loan production costs, while consistently increasing loan production volume.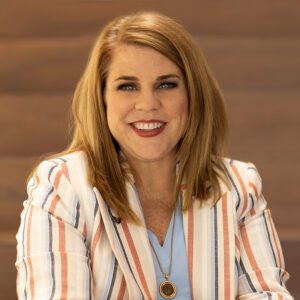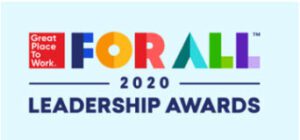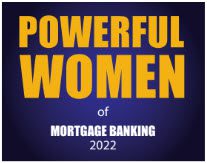 ALAN DETTELBACH
EXECUTIVE VICE PRESIDENT, GENERAL COUNSEL
With 30+ years of experience in litigation, contract management and negotiations for Fortune 500 companies, Alan Dettelbach oversees all of CV3's legal affairs. His expertise in corporate governance, regulatory compliance, intellectual property, securitizations, and M&A enables CV3 to identify and capitalize on opportunities to drive key business objectives, while mitigating operational and financial risk.
Prior to joining CV3, Alan served in chief executive, executive vice president, general counsel and attorney roles managing a diverse range of business litigation matters and business negotiations.  Alan earned his BS in Psychology from the University of Pittsburgh and his Juris Doctor from Loyola Law School. He is an active member of the California State Bar.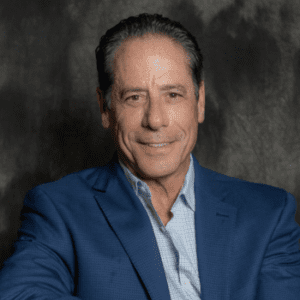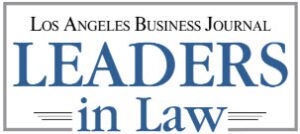 MATT FLORES
EXECUTIVE VICE PRESIDENT, DIGITAL INNOVATION
With more than 15 years of experience in the mortgage industry, Matt brings to CV3 deep expertise in implementing innovative digital technologies that acquire new customers, manage customer relationships and streamline the lending process.
Prior to joining CV3, Matt was Senior Vice President of Digital Innovation for CIVIC Financial Services and  served as Vice President for mortgage lenders LenderFi and NewLeaf Lending. Beyond automation and technical expertise, Matt brings a leadership style and passion to collaborate to make CV3 an innovator in digital mortgage technology.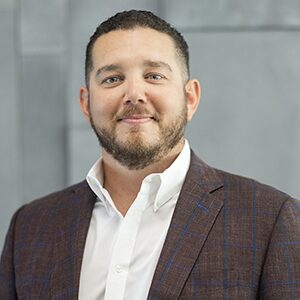 JACK HELFRICH
EXECUTIVE VICE PRESIDENT, RETAIL LENDING
Jack brings almost a decade of sales leadership to CV3, previously serving as one of the key team members to launch CIVIC Financial Services and lead its Retail Lending Division to success, including the company's record year topping $3B in loan production in 2022. As a high producing sales leader, Jack has successfully recruited and led some of the top account executives in the lending space while also managing sales and continuing his personal originations which exceed $100 million.
Beyond attracting and managing strong talent, Jack leads the CV3 sales team with an enthusiastic management style that motivates and inspires his team to reach new heights in their careers while also promoting a healthy work-life balance.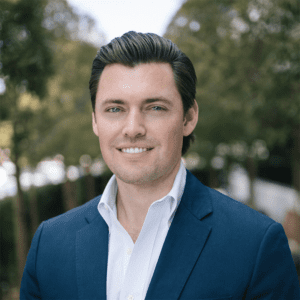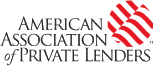 ELIZABETH HILLESTAD
CHIEF MARKETING OFFICER
Throughout her 30+ year career in marketing Elizabeth has forged a successful track record of driving record revenue, expanding market share, building brands customers love, and creating leadership positioning for companies in healthcare, technology and mortgage industries.
Elizabeth leads CV3's full spectrum of marketing initiatives including strategy and planning, branding, external communications, advertising, websites, social media, content marketing, event management and marketing automation. Prior to joining CV3, she held marketing executive positions at CIVIC Financial Services, Lennar Mortgage, Skyline Home Loans, On Q Financial, TriWest Healthcare Alliance and GoDaddy.com.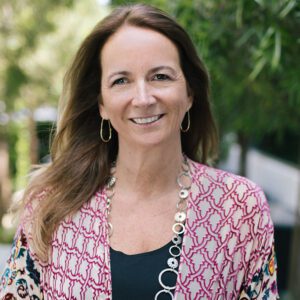 SOPHIE KIM
CHIEF OF STAFF
Sophie brings nearly 20 years of mortgage industry experience to lead CV3's People and Culture team which includes learning and development, benefits, recruitment, onboarding, culture and internal communication.
Prior to joining CV3, she served as SVP, People and Culture with CIVIC Financial Services. She began her career as a loan officer at LendingTree and LoanDepot, where she rose to the position of Vice President, Learning & Development. In this role she focused on compliance training, sales, operations, systems, and creation of custom training programs, all the while being deeply involved in creation of policy & procedure, business strategy, due diligence and audit initiatives.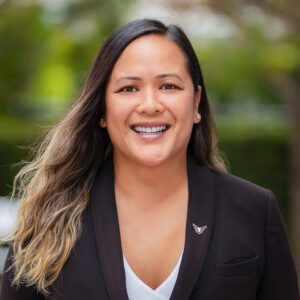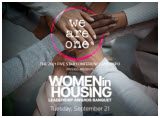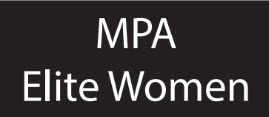 CAMERON KING
CHIEF INFORMATION OFFICER
With 30+ years of experience managing technology for large financial institutions, Cameron is Chief Information Officer for CV3. Prior to joining CV3, Cameron was CIO for CIVIC Financial Services where he implemented and managed technologies to support a rapidly changing lending environment. Cameron also previously served as CIO for Prospect Mortgage, where he implemented both the infrastructure and software automation to support all of Prospect's business functions. He co-founded Security Pacific Home Loans (SPHL), bringing loan origination into the real estate office, and subsequently sold the company to Ownit Mortgage. Cameron started IndyMac Bank's LoanWorks division driving annual origination business to $1 billion.
Cameron's career foundation comes from his tenure at Countrywide as both CIO and EVP of Consumer Direct Lending. He is past President of the EFSC, a mortgage industry political action committee and has served as a board member of both the Microsoft and Intuit real estate industry advisory councils. Cameron has a degree in Electrical Engineering from University of Southern California.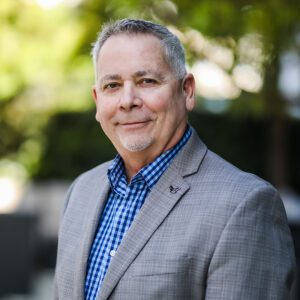 BEN SHAEVITZ
EXECUTIVE VICE PRESIDENT, WHOLESALE LENDING
Ben leads the Company's wholesale lending division where he is responsible for managing all wholesale (broker) business, ranging from sole proprietorships to large conventional lenders. Ben brings with him over 18 years of experience in the mortgage and financial sectors and has personally overseen more than $3 billion in loan production in the last 5 years. Prior to joining CV3, Ben was SVP, Wholesale Lending with CIVIC Financial Services.
Holding his MBA in Finance and his Certified Mortgage Banker designation, Ben is a seasoned sales executive with a proven track record of driving revenue growth, scaling businesses, and leading organizations from start-up to profitability. With widespread industry experience, including both traditional mortgage and private money lending, he has worked for Fortune 500 companies and start-ups, successfully growing different business units within several organizations.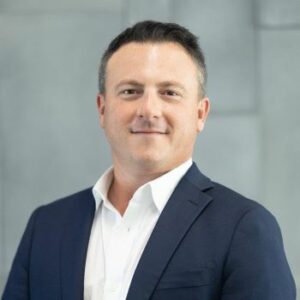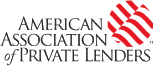 JOSH FUCHS
SVP, VALUATION AND CONSTRUCTION MGMT
Josh joined brings more than 20 years of mortgage lending, capital markets and financial services expertise with specific focus in NPL/RPL trade and acquisitions, data management and real estate valuations. He leads CV3's valuations and construction management initiatives with a strong focus on process optimization, machine learning capabilities, and modernization related to his oversight. Josh holds multiple state certifications for real estate appraisal as well as a black belt in lean six sigma.
Prior to joining CV3, Josh served as VP of Valuations with CIVIC Financial Services. He previously was VP, Head of Real Estate Valuations for Goldman Sachs where he was responsible for front end due diligence support for NPL/RPL acquisitions, securitization, portfolio management and compliance liaison for residential real estate valuations related concerns, with experience facing off to rating agencies and applicable regulatory entities.  Earlier, he held senior leadership positions with JP Morgan Chase Bank and ISGN Fulfillment Services.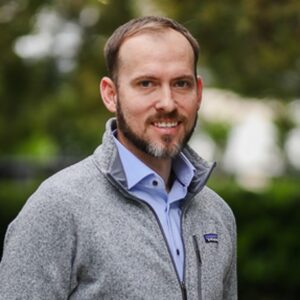 KEN JACOBSON
SENIOR VICE PRESIDENT, CAPITAL MARKETS
As the leader of CV3's capital markets group, Ken is responsible for all financing, whole loan sales, and investor relations along with active portfolio management and advanced reporting metrics, product development, and strategic optimization.
With over $7 billion of secondary market transaction experience throughout his career, Ken has developed deep-rooted relationships in all sectors of the financial services industry. Prior to joining CV3, Ken served as VP, Capital Markets at CIVIC Financial Services where he oversaw all $10 billion of funded volume. During his tenure he also served the Wedgewood capital markets team, having closed on numerous warehouse facilities, NPL and REO securitizations, and NPL portfolio acquisitions. Ken earned his B.S. in Economics-Mathematics with a concentration in Financial Services from Colby College.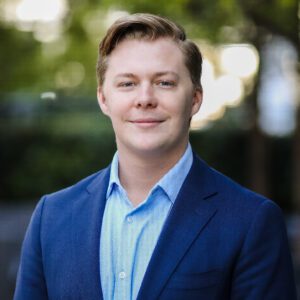 ROBERT CALLAWAY
CHIEF FINANCIAL OFFICER
With more than a decade of experience in leading financial operations at both public and private companies in the real estate sector, Robert brings valuable financial planning, analysis, and capital markets expertise to his role. As Chief Financial Officer he is responsible for leading the finance and accounting teams for CV3 which encompasses budgeting, forecasting, managerial and operational reporting, business intelligence, and predictive analysis.
Prior to joining CV3, Robert served in capital markets and financial executive roles for Invitation Homes, Wedgewood, Inc., Healthpeak Properties, Inc., and Kilroy Realty Corporation.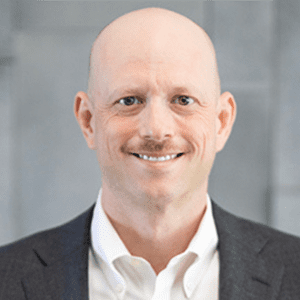 Don't miss out on product updates,
rate changes, and more!
"*" indicates required fields