Rehab Financing
Maintain Liquidity With Up to 100% Financing for Your Rehab Budget
Looking for liquidity during your next fix and flip project? Let us help you minimize out-of-pocket expenses for both rehab and construction costs. Our Rehab Financing works as a reimbursement program, putting money back in your pocket as work is completed so you can maximize your rehab budget.
Let's get to the good stuff:
1-4 Unit residential properties
Finance up to 100% of your rehab budget
Interest paid only on drawn funds
No DTI, W-2s or paystubs required
Up to 85% of purchase price or LTV
Funds disbursed as draws based upon verification of completed work
600 minimum FICO 
Pricing discounts for experienced Investors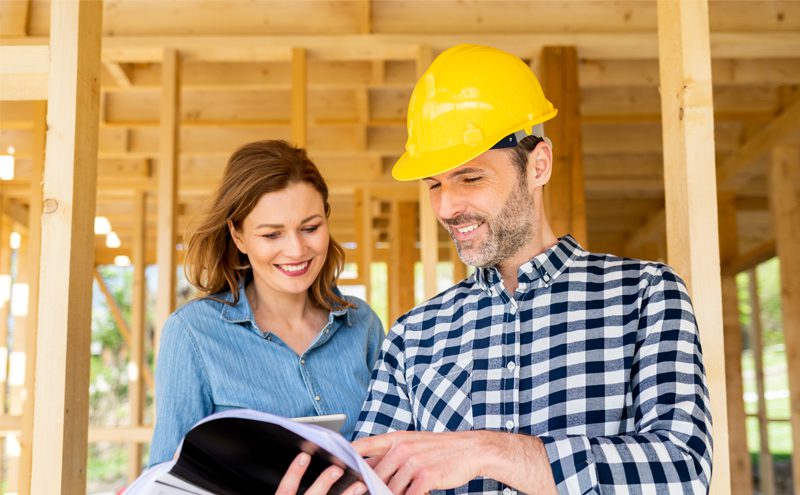 1 YEAR
NO PREPAYMENT PREMIUM
Ideal for fix and flips or fix and rent properties you may refinance later. Our construction management experts are with you every step of the way. 
2 YEAR
PREPAYMENT PAYMENT: 6 MONTHS
When you need more time for a major renovation, and want peace of mind that you have time to complete it, our two year bridge loans with financed rehab is a great option.
Financing Built for Real Estate InvestorsTM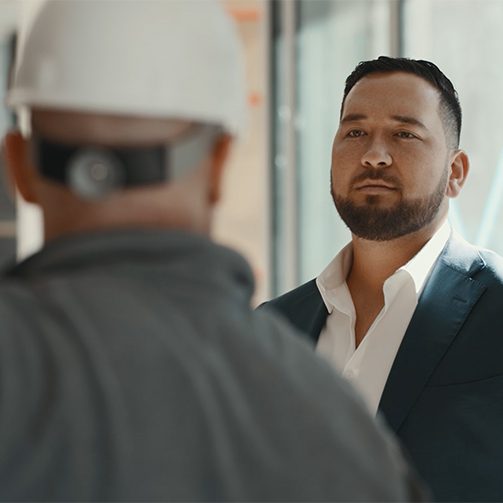 Trusted and dependable lending partner.
Committed to getting your deal done.
Loan solutions personalized to help meet your needs.
Honesty and straightforward terms.
Don't miss out on product updates,
rate changes, and more!
"*" indicates required fields