Rental Loans
Long-Term Financing for Your Rental properties to Generate Cash Flow
Cash flow is king and our rental loans offer long-term financing to help you scale your business. Whether you're looking to finance a new property or refinance an existing one, we've got long-term financing solutions to meet your needs.
Let's get to the good stuff:
$100K – 5MM
1-4 Unit residential properties
Up to 80% LTV
Minimal DSCR requirements
Finance multiple properties under one loan
No DTI, W-2s, or paystubs required
620 minimum FICO
Pricing discounts for experienced Investors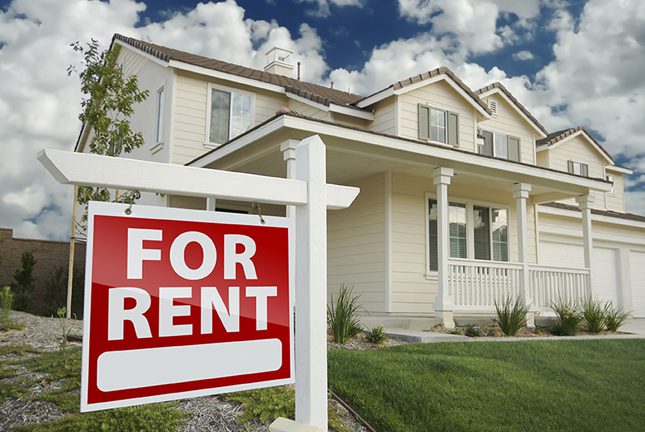 5/1 ARM
Fixed interest-only rate for the first 5 years with full amortization for the remainder of the loan.
Real Estate Success Starts HereTM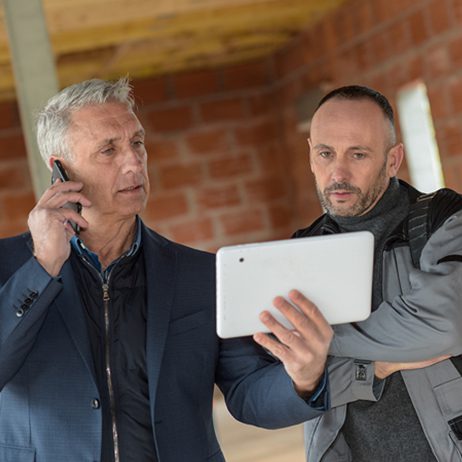 Trusted and dependable lending partner.
Committed to getting your deal done.
Loan solutions personalized to help meet your needs.
Honesty and straightforward terms.
Don't miss out on product updates,
rate changes, and more!
"*" indicates required fields