Refinance
Looking to Lower Your Payment, Consolidate a portfolio or Pull Cash Out? We've Got You Covered!
We have Refinancing Loan solutions to meet your needs. Do you have a high
interest rate
you're looking to lower? Our Rate & Term refinance may be able to help. Need to tap into the equity of your current investment? Our Cash Out refinance solution can help!
Let's get to the good stuff:
Rate and Term or Cash Out Up to 80% LTV
1-4 Unit residential properties
Cross-collateralize multiple properties
No DTI, W-2s, or paystubs required
Interest-only payments
600 minimum FICO for Bridge Loan refinance
620 minimum FICO for Rental Loan refinance
$100K – $5MM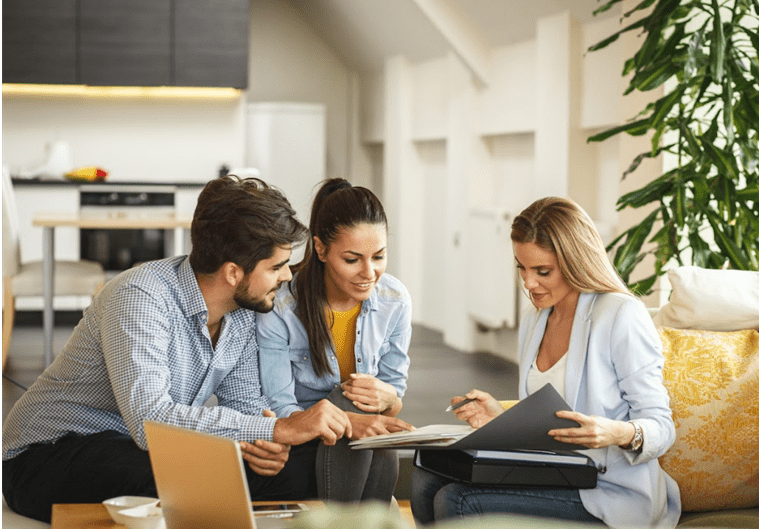 Need to refinance a high interest rate to lower your payment? When it makes sense, our Rate & Term refi allows investors to refinance into a lower rate or consolidate loans on multiple properties into one loan.
Tap into the equity of your investment properties by refinancing with up to 80% LTV Cash Out. Whether it's listed for sale, held as a rental, or being renovated – Don't miss out on new opportunities because your equity is tied up.
Financing Built for Real Estate InvestorsTM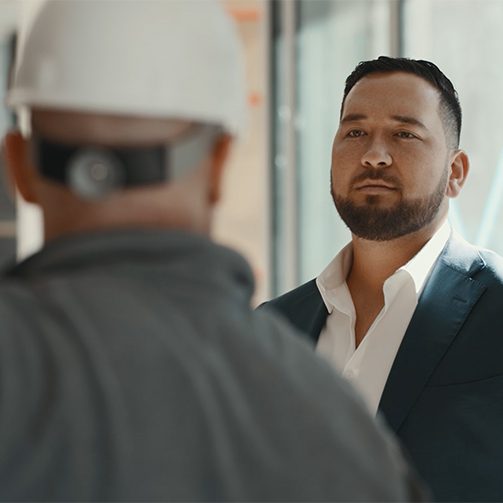 Trusted and dependable lending partner.
Committed to getting your deal done.
Loan solutions personalized to help meet your needs.
Honesty and straightforward terms.
Don't miss out on product updates,
rate changes, and more!
"*" indicates required fields